Run coaching by

health professionals
We live in a world of addictions.
Like every addict, we need our fix.
We need our fix of endorphins.
A fix to escape. A fix to explore.
Our fix is social, safe and supportive.
Our fix is healthy.
Healthy heart, healthy body and healthy mind.
Running is our Fix.
FREE RUN GROUP
Melbourne CBD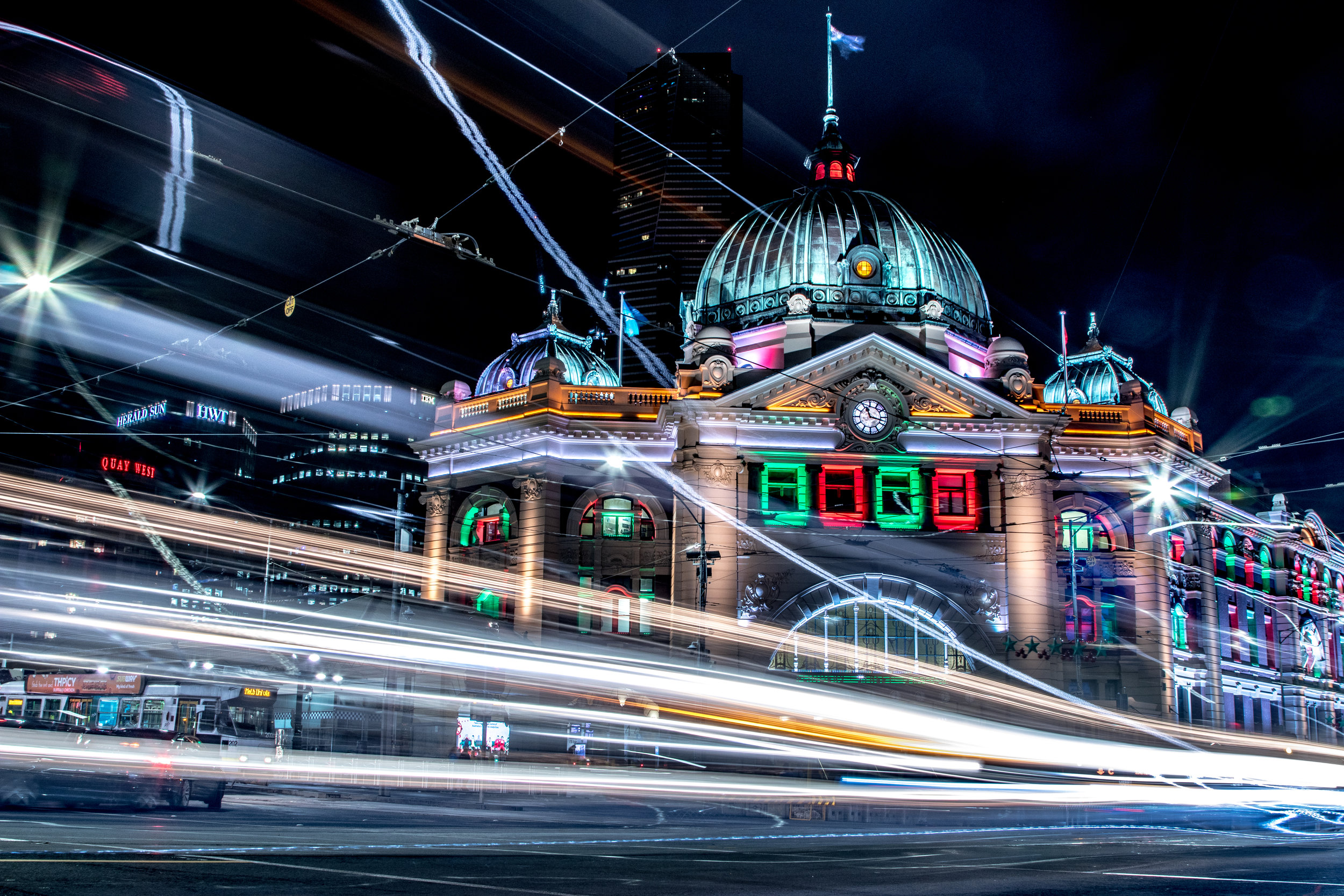 "To give anything less than
your best is to sacrifice the
gift"
— Steve "Pre" Prefontaine